I recognize the importance of protecting the privacy of information collected about my customers and prospective customers. This privacy statement discloses what information is gathered, how it is used, and how to correct or change it. It is my intention to give you an understanding about how I collect your Information and the use I will make of it in the course of my business.
The information provided by users of this site or emailed to my office is collected for the purpose of better serving the user's real estate needs.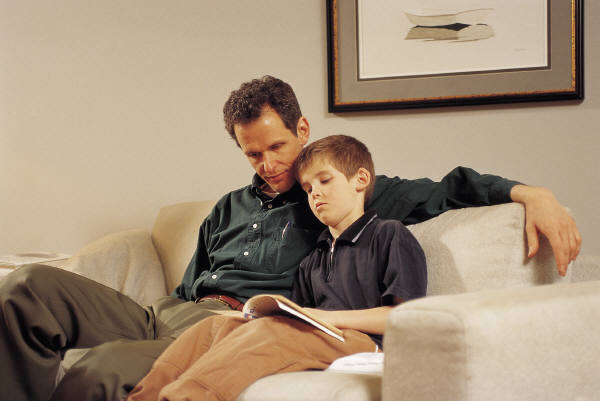 The user can request, by email or phone, that my office alter their information.

This website uses cookies to record user-specific information on what pages users access or visit, record past user activity to provide better service when users return to this website and to customize web page content based on visitors' browser type or other information that the visitor sends.


Appropriate security measures are in place through the website hosting company to protect against the loss, misuse or alteration of information that I have collected from you at my site.

Should you have any further questions or concerns. Please feel free to call or email.

Thanks A Million

Wendy Brown
Copyright @2010 Wendy G Brown. All Right Reserved. By law, in accordance with The Digital Millennium Copyright Act of 1998, any copying of text, code, graphics, etc. may constitute a Felony and will prosecuted at the full extent of the law.